RMG Coach Reunion in Sainte-Marie
Based in Sainte-Marie, the company RMG Coach Réunion specializes in managing coach fleets.
Transport professionals at your service
We offer many solutions for the transport of people and goods. We are continuously working to improve the quality of our services.
For several years now, we have been optimizing our fleet and our business efficiently. Thanks to our fleet of coaches, passenger transport is made easier.
You can request our services for a transfer to or, from the airport, or for displacements on all Reunion Island. We serve many cities: Sainte-Marie, Saint-Pierre, Saint-Benoît, Saint-Denis, Saint-Paul...
We are constantly looking after the quality of our services.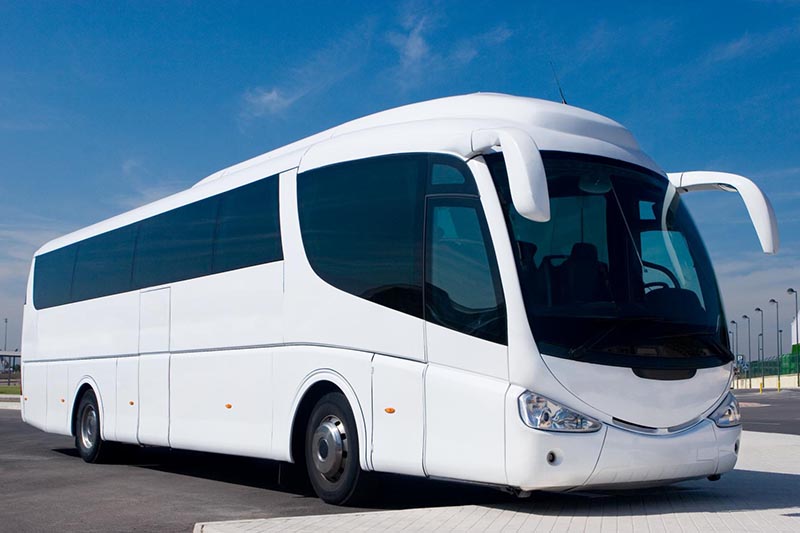 Bus and coach rental
Tourist transport
School transport
Event transportation
Transport of goods
Ministerial procession
Reactivity
Professionalism
Certification
Experience
We offer our services throughout Reunion Island
Sainte-Marie
Saint-Pierre
Saint-Benoît
Saint-Denis
Saint-Paul...
Sound management
As transportation professionals, we make improving our users' safety and comfort an honor.
The control and optimization of our vehicles are also among our priorities.
Thanks to the quality of our services and our fleet of coaches, we are able to guarantee reliable, fast, and safe transportation.
Whatever the distance to be covered, we will know how to manage our fleet throughout Reunion Island. We have all the necessary tools to analyze our vehicles' technical data.
The comfort of our passengers is one of our priorities.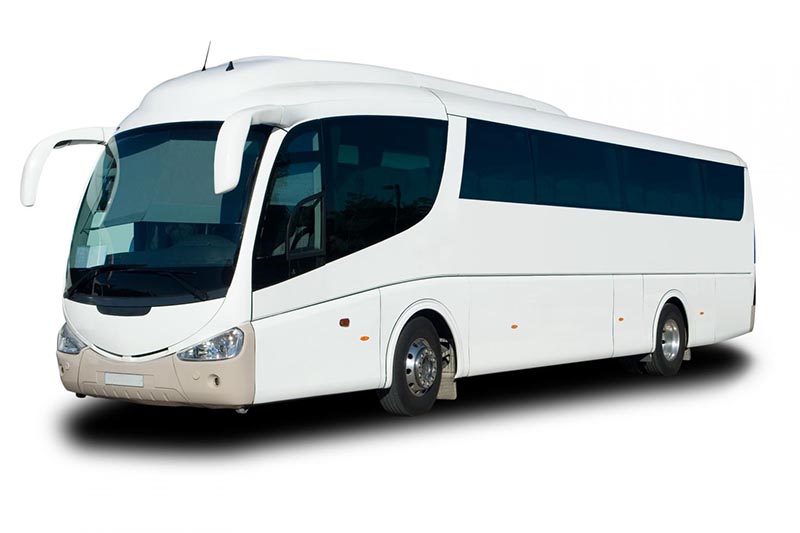 Do not hesitate to get more information
about our services