Transport logistics in Sainte-Marie
RMG Coach Réunion is a transport and logistics company based in Sainte-Marie.
Customized logistic solutions
We ensure the transport of people and goods on all Reunion Island.
We offer our services to individuals, freight forwarders, companies, and communities of Sainte-Marie, Saint-Pierre, Saint-Benoît, Saint-Denis, Saint-Paul...
As professionals, we master all the operations of logistics and transport. Whatever your needs are, we will be able to answer adequately to your requests. We handle transfers of goods over short or long distances.
We have a perfect mastery of all the operations of logistics and transport.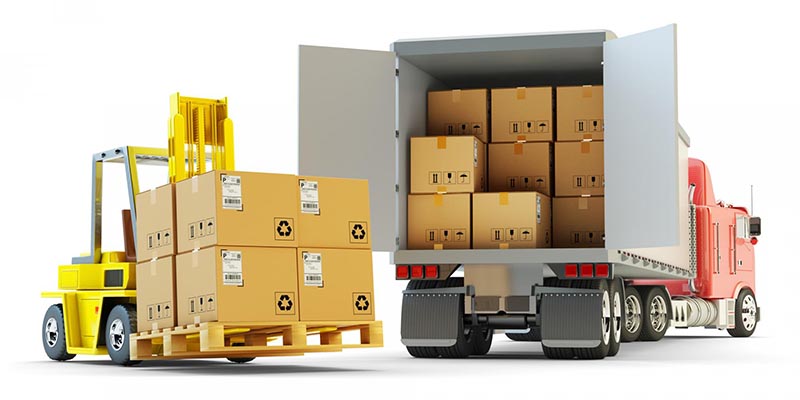 Bus and coach rental
Tourist transport
School transport
Event transportation
Transport of goods
Ministerial procession
Reactivity
Professionalism
Certification
Experience
We offer our services throughout Reunion Island
Sainte-Marie
Saint-Pierre
Saint-Benoît
Saint-Denis
Saint-Paul...
Reliability and speed
We transport all types of goods. We have a fleet of large-capacity vehicles. You can thus count on us to deliver your products and goods across all Reunion Island.
Our services include the analysis of transport means and the trip organization.
We can guarantee you a reliable, fast and secure transport service. With RMG Coach Reunion, you can be sure that your goods will arrive on time at their destination.
We serve the whole island of Reunion.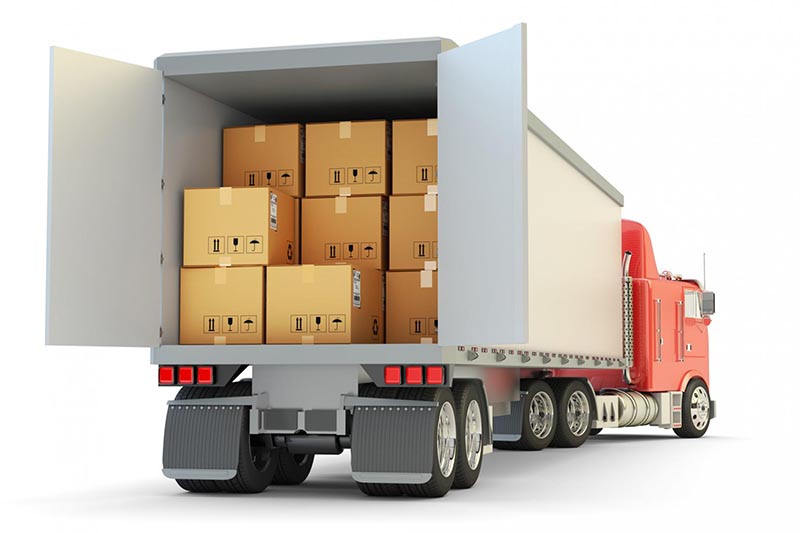 Do not hesitate to get more information
about our services